Our Story
At One Terawatt peak, we have been committed to helping consumers realize the full potential of their roofs and harness renewable energy since 2009.
scroll down

Founding of tetraeder.solar gmbh
In 2009 we founded a company with a vision. We wanted to make the world a better place - better solutions for solar and - a better service. We dared to take the first step. Despite limited resources, we were motivated to work hard and improve constantly. Even today we are still particularly proud of our success and remain innovative.
First version of own software & first solar potential cadastre in Germany
A year after founding our company, we achieved a significant milestone in developing an innovative and practical software. Our dedicated team worked tirelessly to exceed customer expectations. Countless hours of research, design, and testing resulted in the creation of a game-changing solar cadastre for Germany.
New countries:
Germany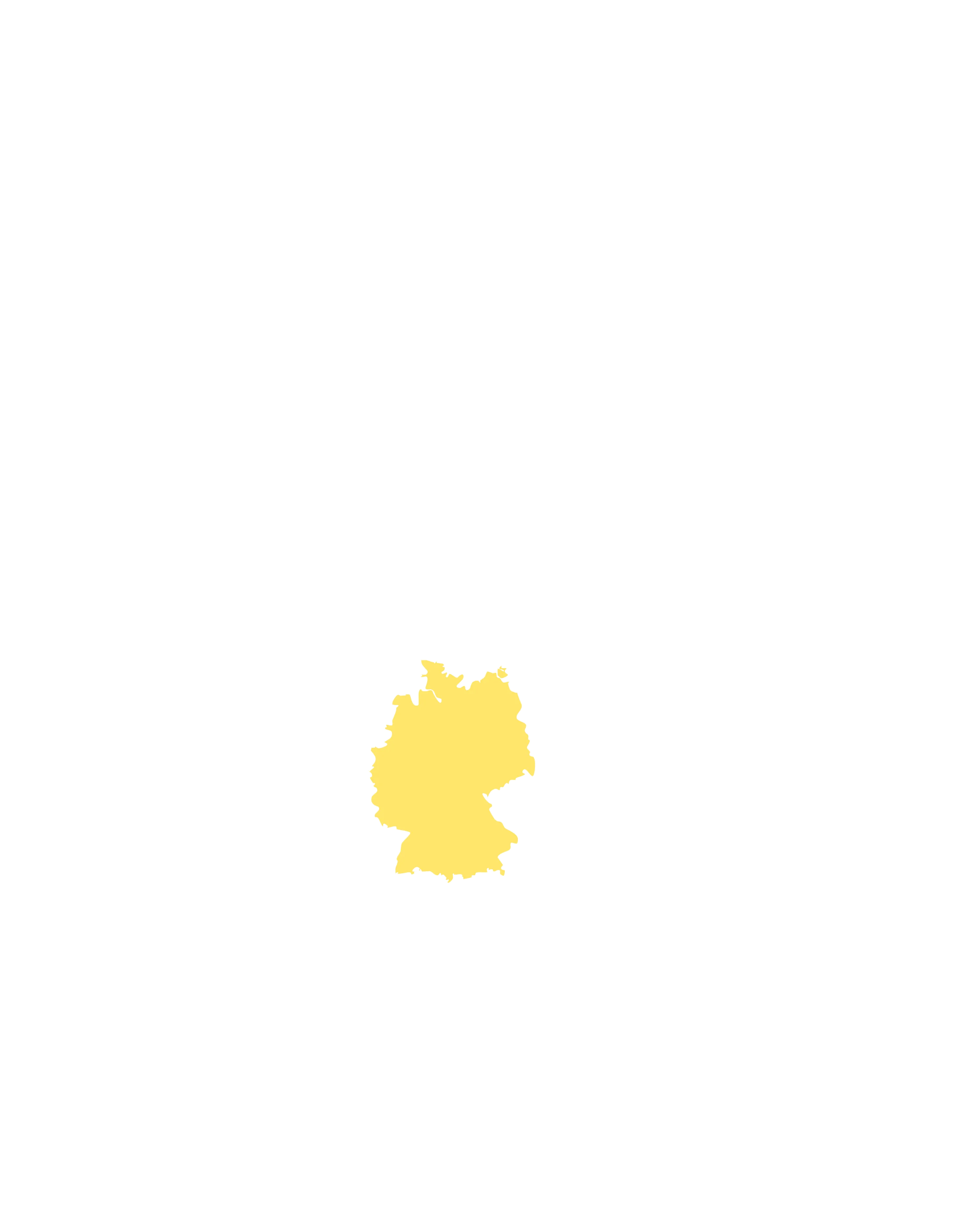 1st solar potential cadastre in the Netherlands
The first step abroad! In 2012 we expanded our cadastre offer with the Netherlands and were thus able to reach more customers and fulfill their wishes.
New countries:
Netherlands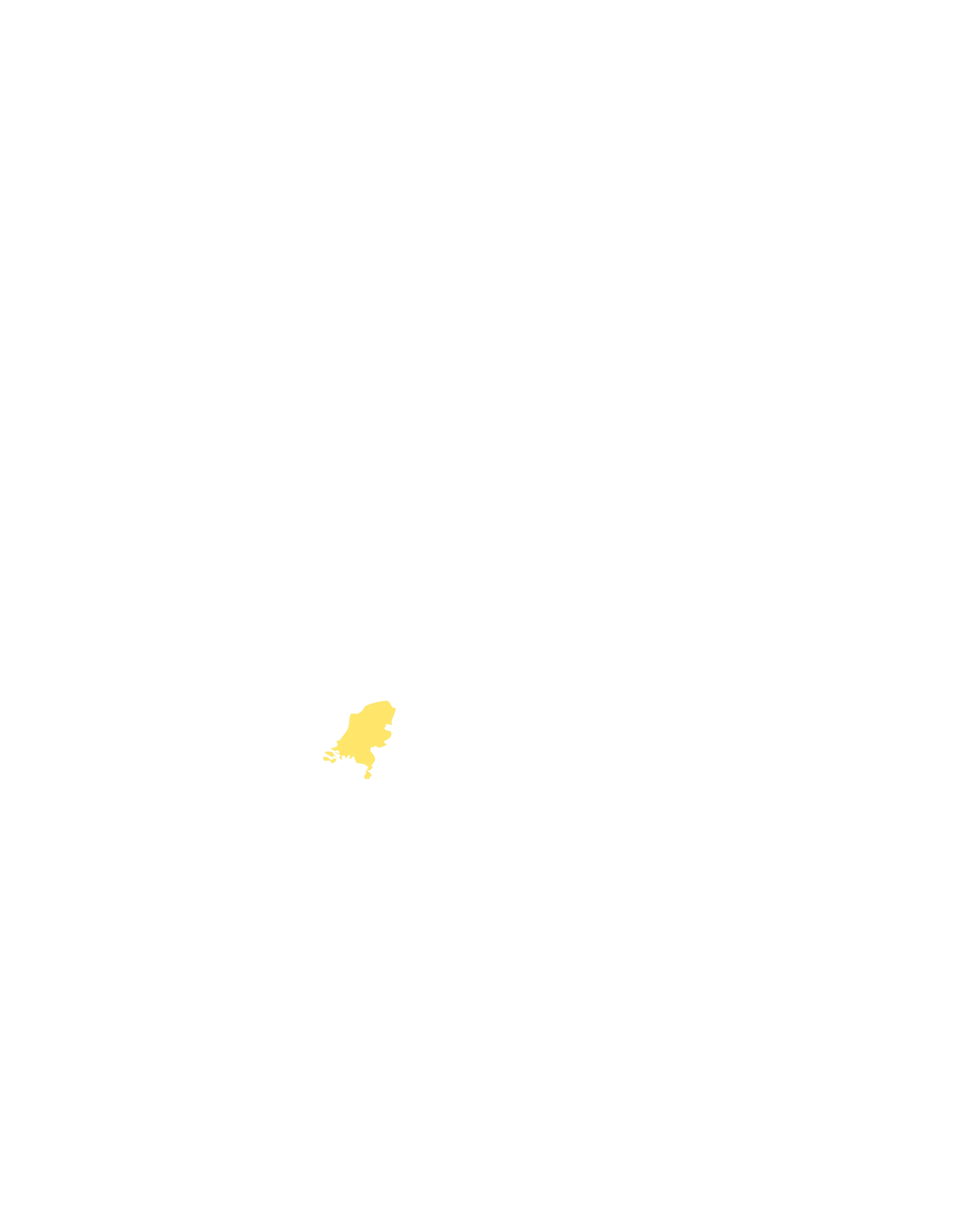 Pilot in Poland
In order to further expand our offer, we have introduced a pilot project in Poland to also be able to offer our service here.
New countries:
Poland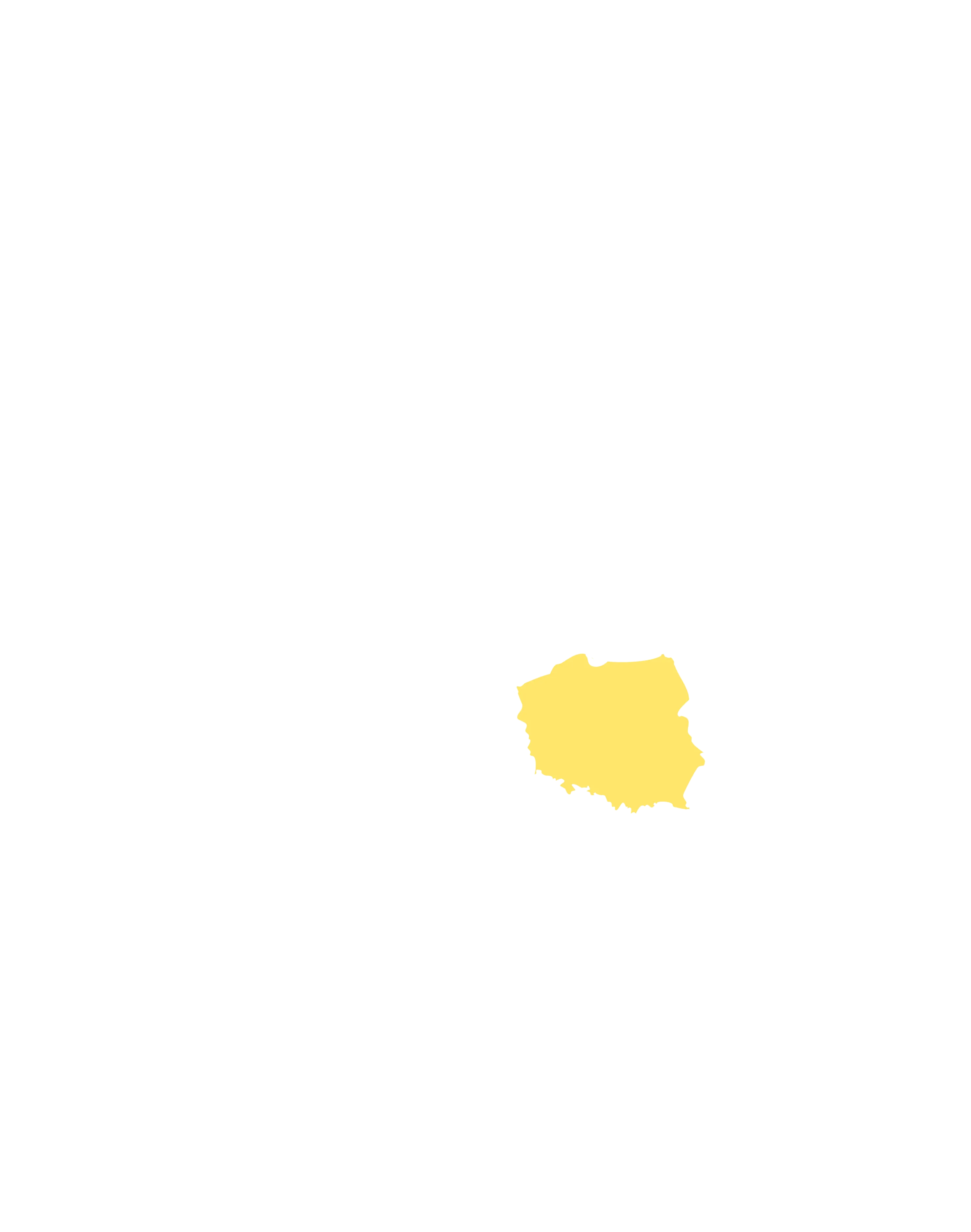 Open data NL & DK and pilot in Fr
After our first steps in the Netherlands in 2012, we completed them in 2014. We have also included Denmark in our portfolio and started a pilot project in France.
New countries:
Denmark & France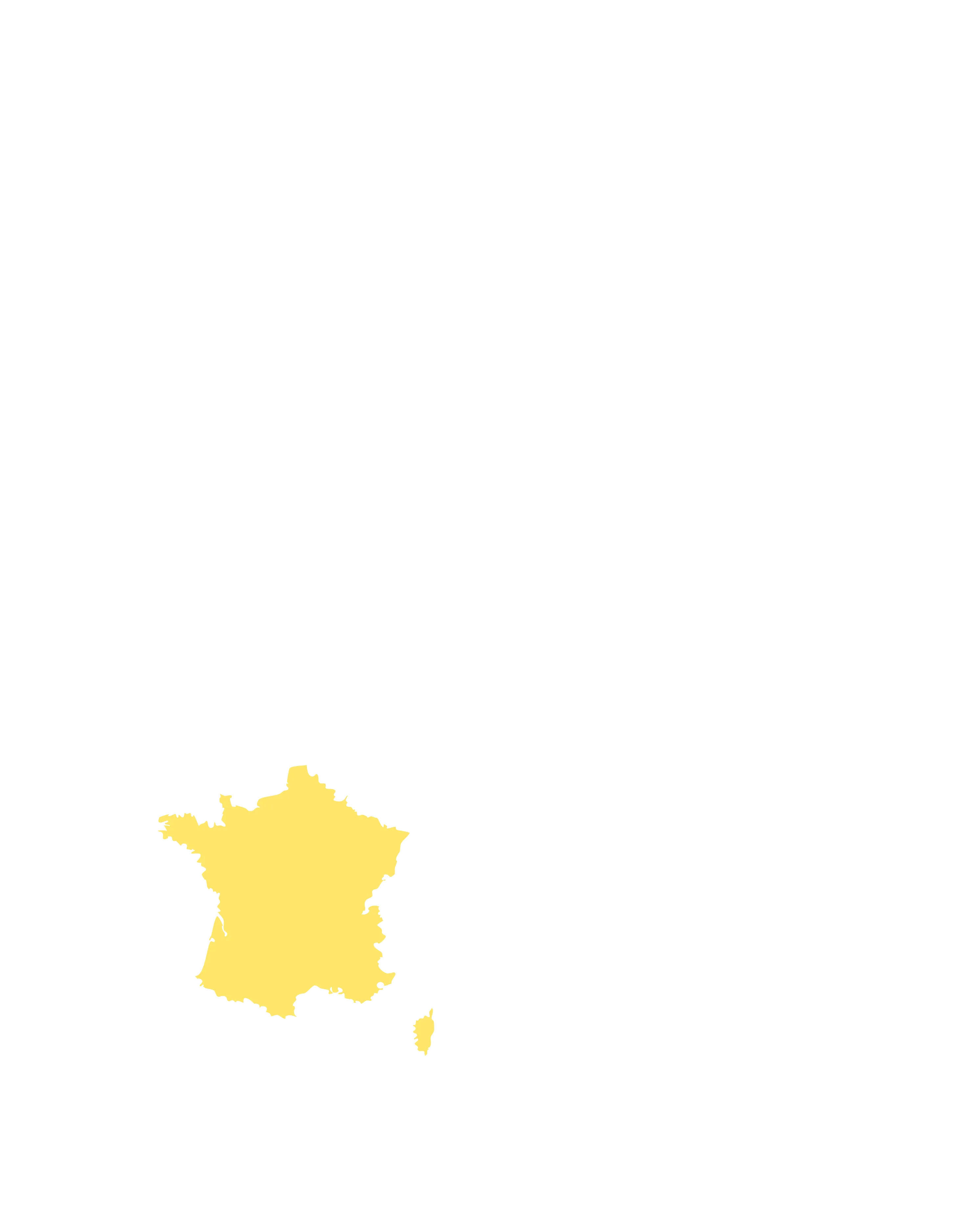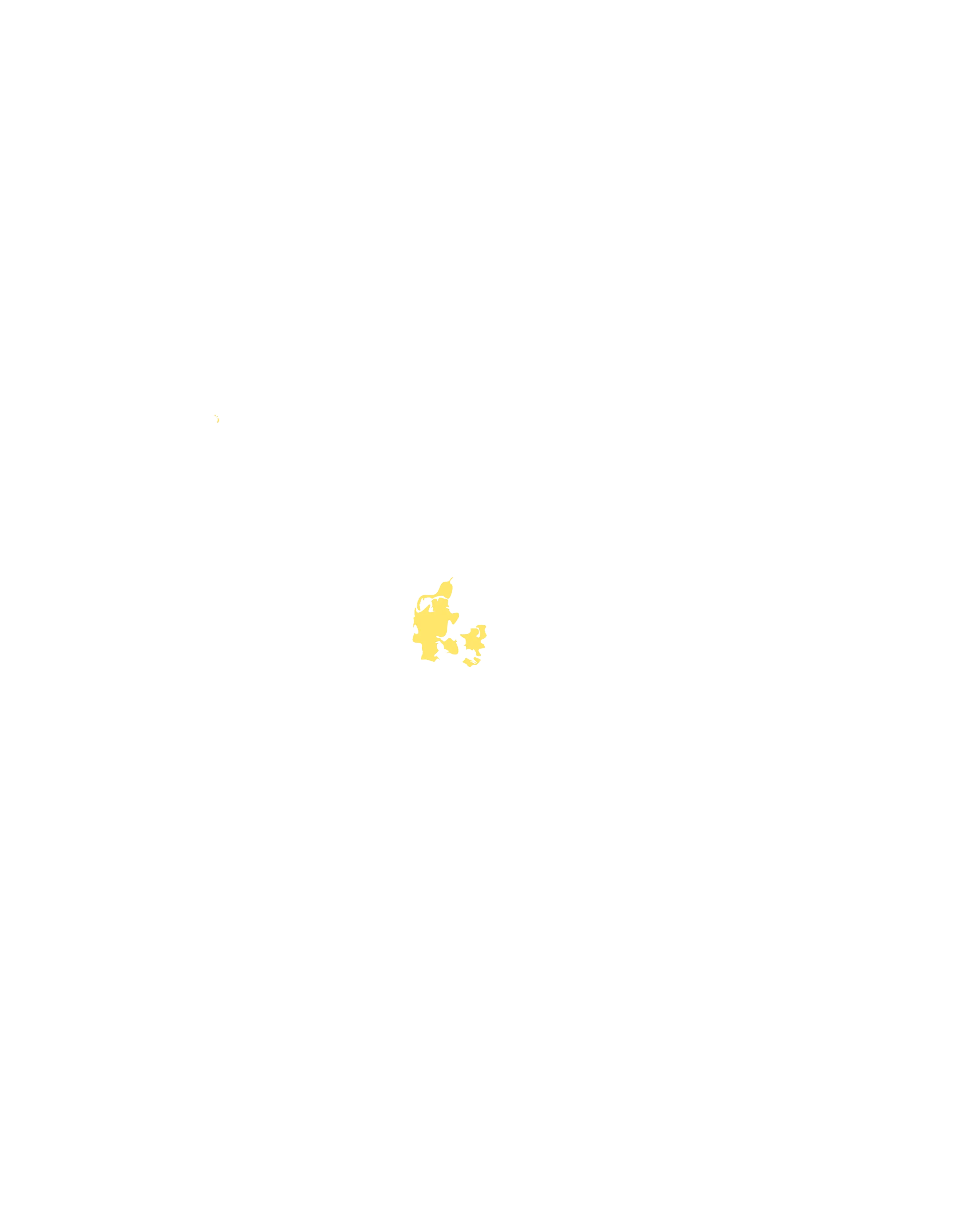 Pilot in UK and foundation of the joint venture Zonatlas NL. B.V.
The UK joins our data as a pilot project. We have also founded the Dutch joint venture "ZONATLAS NL B.V." in order to be able to help our customers even better with our service.
New countries:
United Kingdom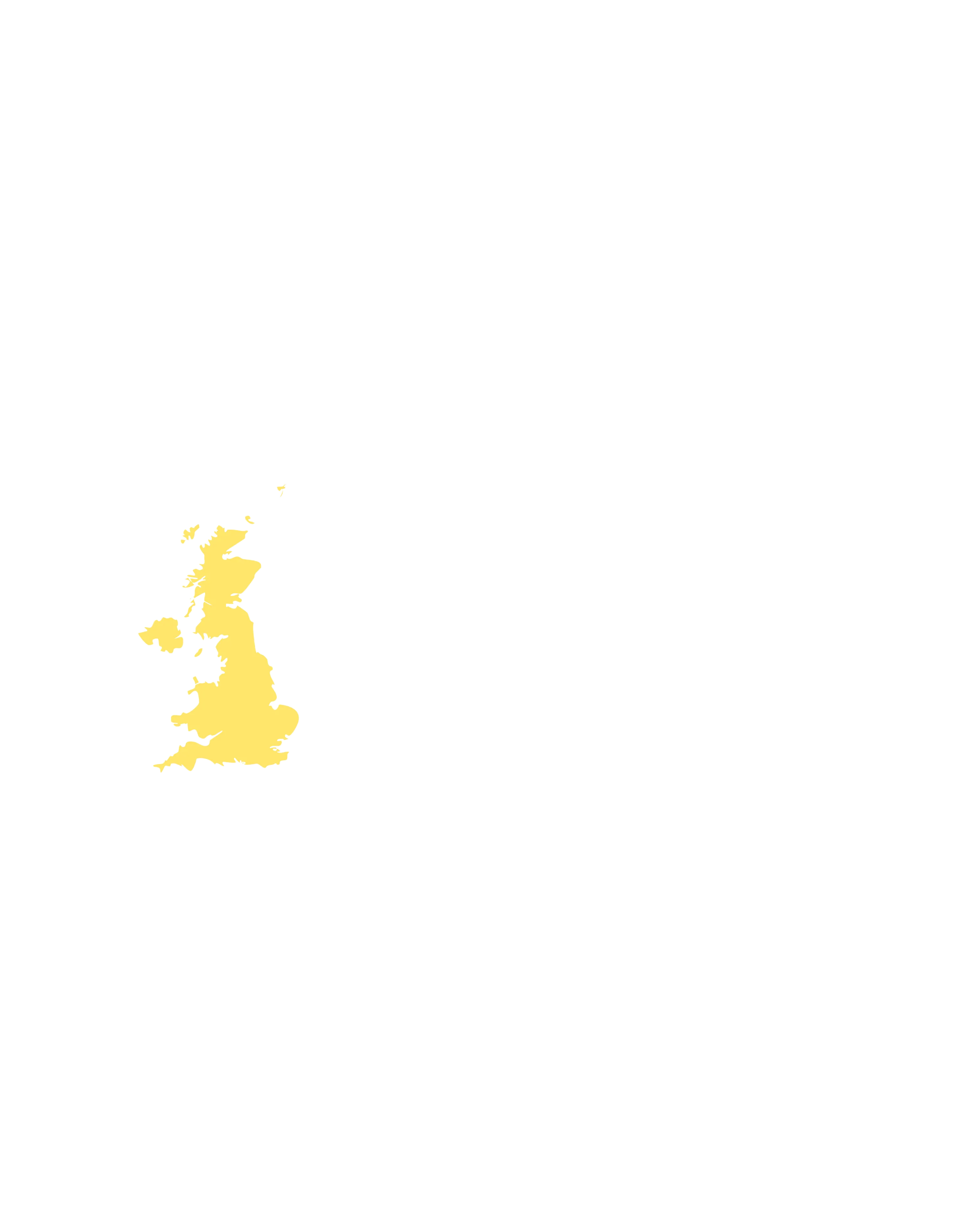 Hello Google!
In 2016, our transformative partnership with Google provided invaluable data, resources, and support, elevating our work, fostering innovation, and creating a fruitful relationship that contributed to the success of both companies. We are grateful for this opportunity and its significance in our achievements.
Google 
sunroof Germany
Germany has been the first country which we launched together witch Google in 2017.
Google 
sunroof UK
Just a year later, also the first Google sunroof UK project was launched.
Pilot Sweden & Spain and open data UK
In 2019 we were able to launch our first pilot projects in Sweden and Spain.

Additionally we were now able to cover most the buildings of the UK based on open geodata sources.
New countries:
Sweden, Lithuania & Spain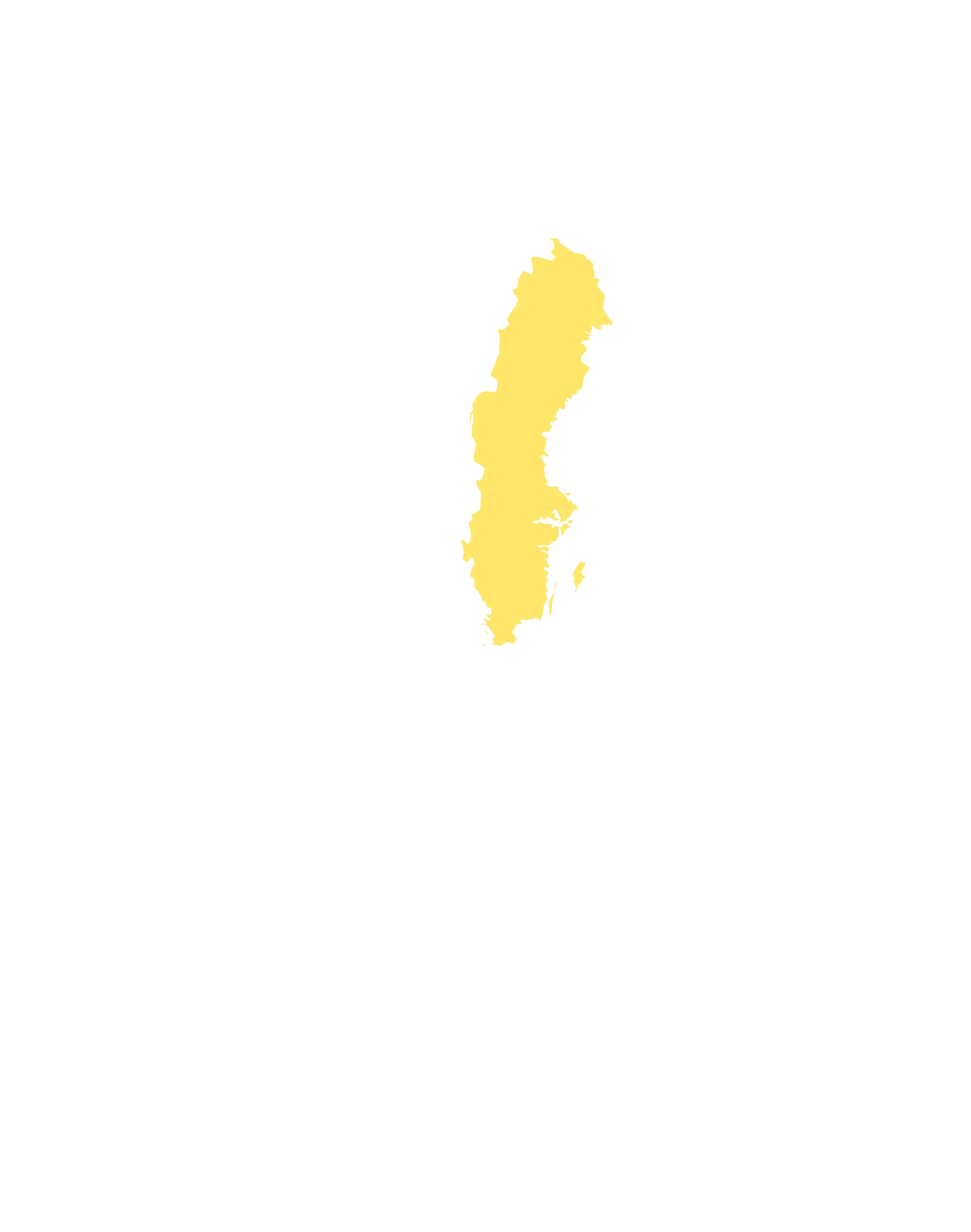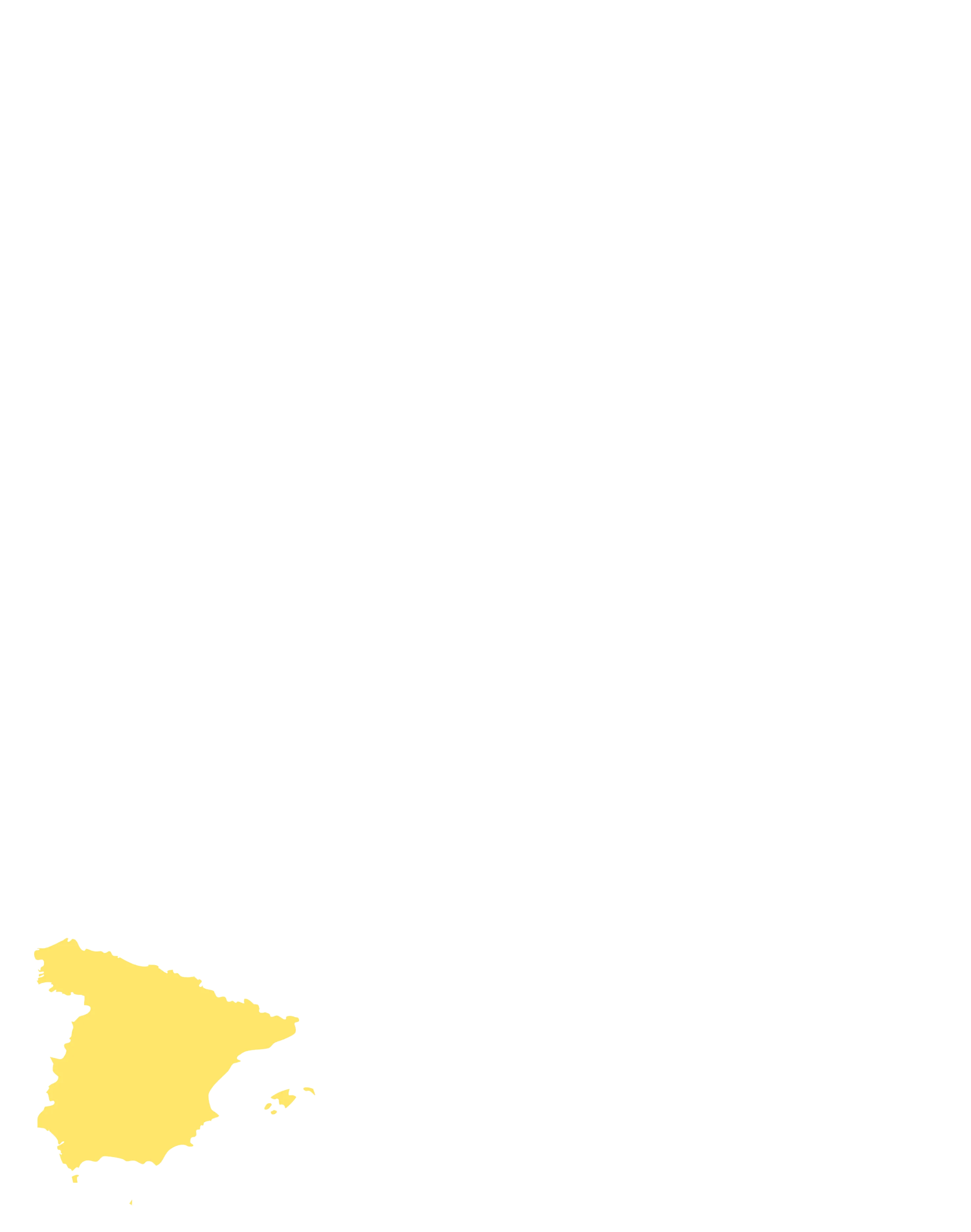 Open data Spain and Luxembourg
Spain and Luxembourg join our open data countries. Welcome to the family!
New countries:
Luxembourg

Austria
Our data is growing! In 2021 we added Austria to our available cadastre-data!
New countries:
Austria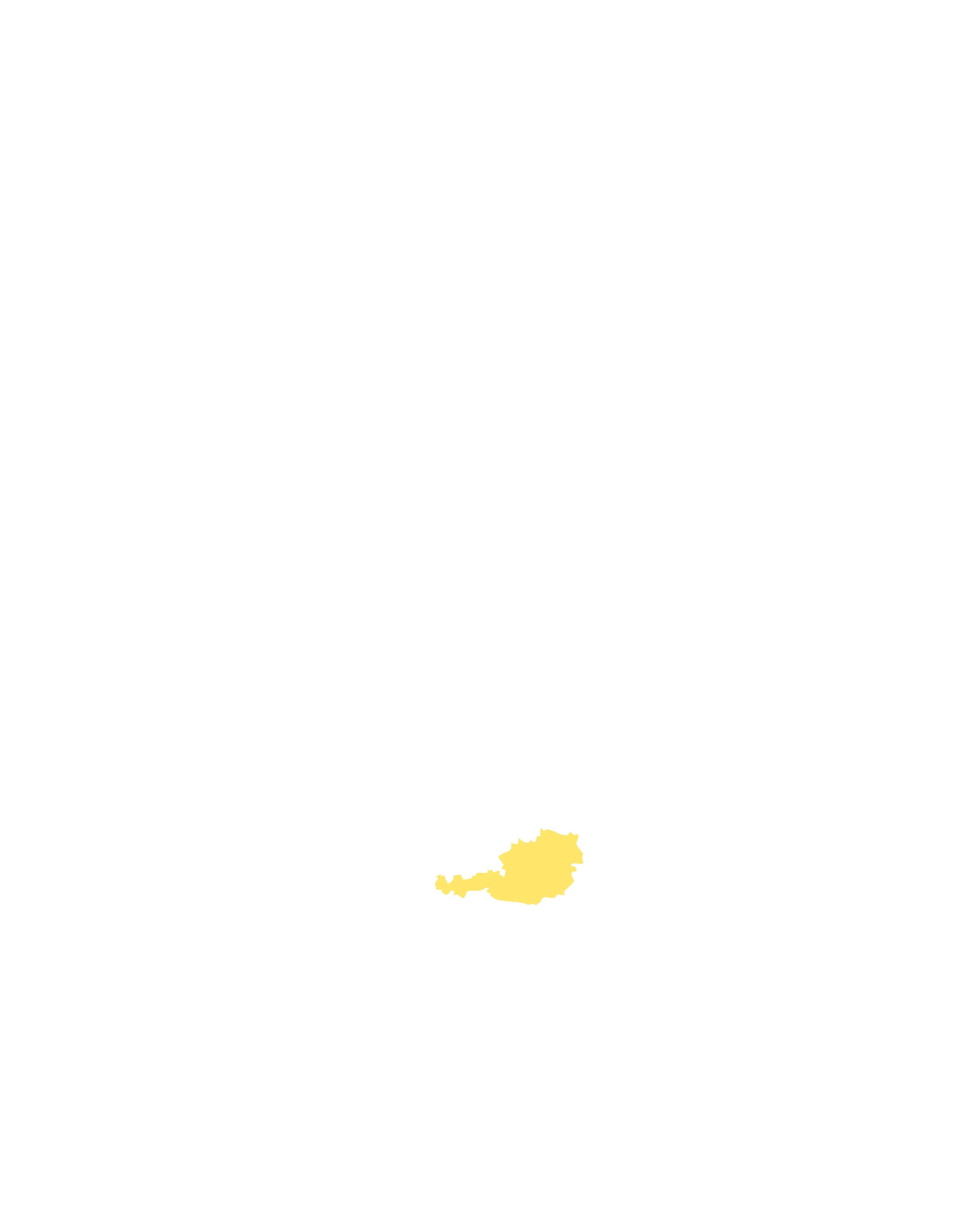 Switzerland
After Austria, our neighbour Switzerland also joined our data for solar cadastre!
New countries:
Switzerland And from here?
We are thrilled to fill the map! In the future we want to work on including the whole of Europe and beyond in our cadastral pool.
New Countries:
All of Europe